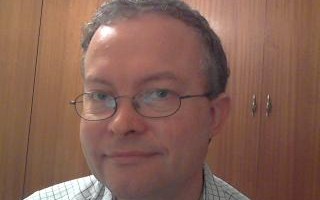 – the case of Malala Yousafzai.
Malala is the 14-year old Pakistani girl shot by the Taliban in October while on her way to school. She is being treated in the UK and; miraculously, is expected to make a full recovery.
I have three daughters and have done the school run many hundreds of times. To think that; if we lived in anything other than a free society, we might have been shot at or ambushed during any one of those journeys. It does not bear thinking about.
This is why, as we fast approach this years' Remembrance Sunday commemoration, I wear my poppy with pride in memory and honour of those who have given and continue to give the ultimate sacrifice so that we may continue to be blessed.