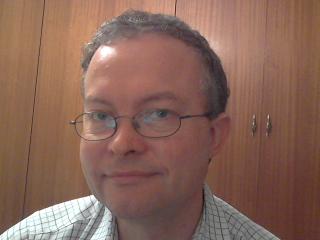 Mobiles don't belong on the table.
Most people would baulk at using a mobile phone during dinner, but new research reported in the Daily Telegraph suggests that just leaving one in sight can damage personal relationships.
Psychologists at Essex University believe the presence of the phone triggers thoughts of "wider social networks", thus creating an emotional distance between people who are talking face to face.
For one study, they asked 37 pairs of strangers to talk about mundane matters for ten minutes; half had a mobile phone placed between them, the others a notebook.
When questioned about the encounter, the ones with the phone felt significantly less positive about one another than the people in the other group.
In a second test, the strangers were asked to talk to each other about subjects close to their hearts.
Those with the notebook reported feeling that they had formed a bond with their allotted stranger at the end of the period; but no such effect was reported among those who had chatted in the presence of a phone.
It seems that when we appear ready to take notes using old-fashioned pen and paper, those in our presence feel more comfortable being with us. Human psyche hasn't changed a great deal!
Thank you for reading.
Kindest regards,
Richard
Sources
The Week (giving the best of British and foreign media) www.theweek.co.uk
The Daily Telegraph
Essex University