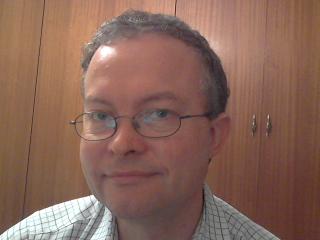 VW have produced the Golf for 39 years and have sold 30 million of them. That's an average of 2000 sales each day for 39 years. Remarkable!
What I find fascinating about VW's sales figures for the Golf are their scale and consistency over decades – not years – decades.
So what is it about a product or service that builds such a high and consistent sales volume?
I believe it is a lot to do with class, or in the Golf's case, a lack of it. But I don't mean this in a negative way because, in a very positive way, the VW Golf is classless.
The car looks equally at home parked outside a mansion as it does parked outside a suburban semi. Similarly, an owner would feel equally at home driving their Golf down the Kings Road in Chelsea as they would using their Golf for the school run.
VW produce the GTI model for buyers who wish to trade very frugal fuel economy for performance and they produce the Bluemotion model for those wishing to trade top end performance for fuel economy. The VW Golf has true mass market appeal.
This is why I believe, for many growing businesses to succeed in the long-run, their chances of success would increase greatly if they engineer their product or create their service to appeal to a broad range of tastes, budgets and preferences.
What must remain consistent though, is the basic feel, shape or look. The clever part is identifying which extras to bolt on for each type of buyer.
I shall end on a tongue twister question:
"Which other products or services do classlessness as peerlessly as the VW do with their  Golf?"
I would be interested to hear your thoughts.
Thank you for reading.
Have a great week.
Kindest regards,
Richard