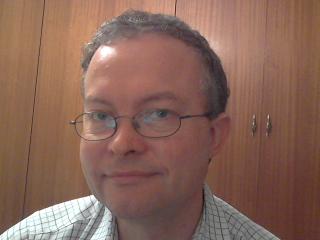 We are all bombarded with messages, facts and statistics on a daily, hourly and minute-by-minute basis……. and I am going to do the same here!
However, what I am not going to do is use facts and figures to extol the virtues of engineering genius, promote the latest gizmo in the communications revolution or boast about the shape-enhancing benefits of the latest piece of haute couture.
No…….I would like to speak with you for a few brief moments about something much more fundamental: something much more important and; no doubt, something much closer to your heart…….providing robust financial foundations for your loved ones.
Not very jazzy I know but did you know:
66% of people in the UK do not have a Will. Without a Will, the State is the only winner.
Only 40% of men have non-state pension provision in the UK and the average size of a private pension used to buy an annuity is just under £26,000.
Only 34% of UK households have life insurance.
How are you doing on the above?
You might believe you are sitting pretty and have all of the basics covered but:
When did you last review your Will? 10% of all Wills are invalid.
When did you last have a pension review? 76% of fund managers underperform the index they are trying to outperform. How is your retirement fund doing?
Is your life cover adequate these days? Perhaps there have been some changes in your life since you protected yourself.
If you know an adviser who can help you, book an appointment and go and see them.
If you would like an introduction, email me at richard@newerafi.co.uk and I will put you in touch with approachable, qualified and experienced advisers who can offer you the guidance and support you and your loved ones require.
Thank you for reading. It is really appreciated.
Kindest regards,
Richard