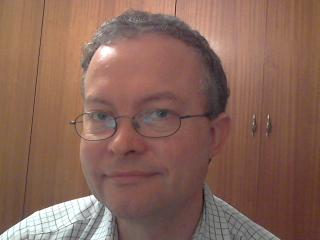 What's the best way to coach and train teams?
Like many of you, I would imagine, I have experienced the highs and lows of following team sport.
This year's England v South Africa cricket test series is a case in point. England won the series 3:1 but none of the test matches were close-run affairs. England thrashed the visitors in matches 1, 3 and 4. South Africa thrashed the home team in match 2. It seems almost as though the matches had been rigged which, of course, they weren't.
Those English football supporters among you who dare remember back to last summer's disastrous result against Iceland are probably still smarting from that match! In the words of the pundits, the Icelandic team (and supporters, come to that), played a blinder! The English 11 were hopeless and; at times seemed unable to control or kick the ball.
To an outsider, like me, it seems that teams are so heavily drilled, that individual players are incapable of thinking and doing for themselves. As a result, a Collective Negativity descends when; either they perform badly, or the other team put on a stellar performance.
Would it not be an idea to select a few Swashbuckling Mavericks who can pick a performance up by the scruff of its neck and turn things around?
One final question: "does this Collective Negativity also extend to teams in business and would they be ready for one or two Swashbuckling Mavericks?"
I suspect it does and they would.
Thank you for reading.
Until the next time.
Best wishes,
Richard