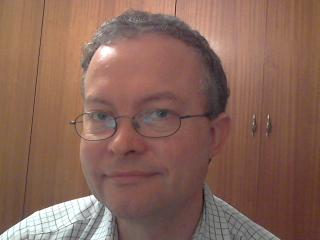 Juggling priorities and wearing many hats.
Am I describing a circus act? No, I'm describing the life and typical working day of the many brave souls who run their own businesses.
Now, I may have something compelling for you. An opportunity to:
Take away the headache of managing the administration side of your business and free up some time.
Spend more hours on the road to find more business.
Become more effective and deliver a better result to your clients.
Do you think the ideas are compelling?
If you think they are and if your business is based in Essex or East London then a solution is within easy reach………..have a chat with Kim Ovel, founder of Your Virtual Office (www.yourvirtualoffice.info )
Kim and her talented team offer business support packages to help you with a raft of admin tasks, including:
Bookkeeping
Payroll and Management Accounts
VAT returns
Invoicing
Credit Control
PA Services
Administration
Call answering
Diary management
All essential aspects of business management, as I am sure you will agree!
Essential aspects but probably a burden to you because of the drag they are on your time.
Now for a true story………..let me tell you about Jerry…….
Jerry's accountant shares an office with Kim and Jerry dropped by for a meeting. He was so impressed by the ladies' set-up that he jumped at the opportunity to move all his admin out of house to their office. The ladies look after everything for him – everything from diary management to bookkeeping. Jerry spends much more time on the road, as a result. He now has much more time to look after his clients, rather than chase paper around his office. Even Jerry's accountant is pleased!
Give Kim and her team an opportunity to run through their range of services. Let them explain how they can help free up your time, reduce your admin burden and put you on the road for more hours each day, each week and each month. Just as they have done for Jerry.
If this is something you would like hear more about, please feel free to drop me an email via the link at the bottom of the New Era blog page.
Thank you for reading.
Best wishes,
Richard