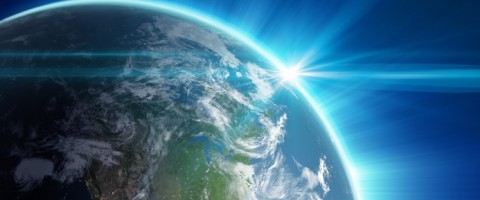 Please come back soon for industry news updates and other company updates.
Share
You can include any content in this area, through the options panel. The following buttons are using shortcodes. You can include anything else. You can also disable it.
As an example, I am giving it a title of "share" and including some sharing buttons. You could also embed other sharing buttons, or something totally different.